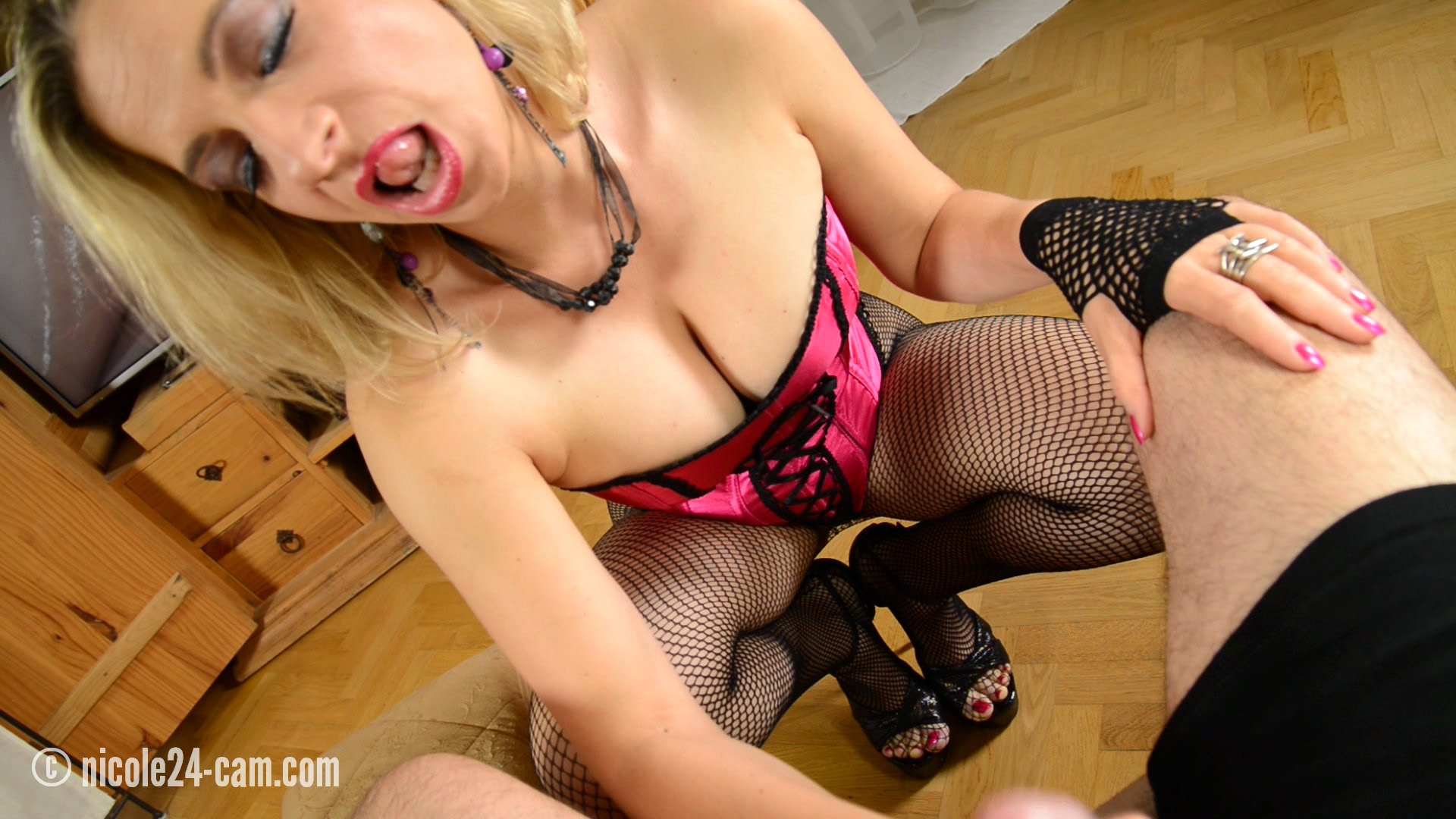 Caught while wanking!
Today i caught him wanking while he watched a porn movie! Big mistake!
All Videos for Download and Streaming!
Some Screenshots out of the Video. For Members in FULL-HD!
As i came home today i caught HIM watching some porn movies and wanking his dick! I do not have anything against men wanking, but if they do so they should do it more covert! And not in the dining room! So i could not accept that without a word of protest! And therefore i thought of something very special to make it clear to him that he will miss out on something! So while he is wanking i took some sexy outfit and extremely sexy Stiletto Heels and sneaked up from behind. I watched him for a while and then placed one of my heels in front of him! For sure he was very excited at once and i started my pamper programm and pretended to jerk off his cock! What comes next you can see when you join my website and download that super horny footfetish video…
Get the Best
Feet & Pantyhose
Videos Now!
Weekly Updates since 2003!